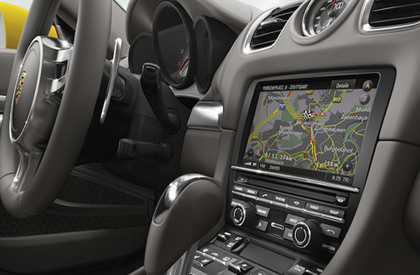 STEP 1 – GETTING IN TOUCH
Telephone : (+32) 013 44 10 47 or by mail info@servimac.be
Give us a clear description of the fault.
If it is a known or frequent fault we can give you an idea of the repair costs immediately.  If the fault is not clear or is unknown we can give you a price quote.
You want to have your device repaired or to receive a price quote? Servimac will take care of picking up the device.
.
STEP 2 – COLLECTING THE DEVICE
Servimac contacts GLS to collect the device. It will usually be picked up the day after we contact GLS. The device can only be picked up after we talk by telephone.
Sending your device – what should you include?
navigation or DVD
A brief written description of the fault and the contact person's details
device's PIN code
pack the device securely
.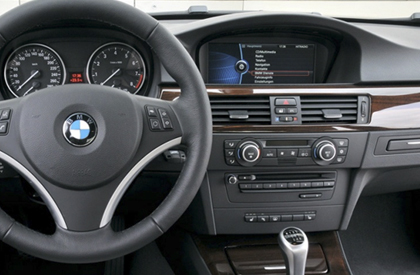 STEP 3 – REPAIR AND/OR PRICE QUOTE
When we receive your device we conduct a thorough inspection, repair it or give you a quote.
We will contact you by telephone if the repair costs are higher than initially estimated or the device cannot be repaired.  We can then replace or exchange the device. Unfortunately, this is not possible for all sorts of devices.
All devices are under a 1-year warranty for repair, exchange or sale.
.
STEP 4 – HOW LONG WILL THE REPAIR TAKE?
We aim to return devices within 1 to 2 working days after we receive them if they can be repaired in our own workshop.  It can take 10 to 15 days for devices that have to be returned to the manufacturer or the brand for repair.
Servimac will return your repaired device via GLS for delivery the next day or, at your request, via Bpost if you are not available during the day. You then have 7 days to collect the device from your local post office.