SERVIMAC repairs original navigation and GPS devices for, among others, Porsche, Mercedes-Benz, Volkswagen, Toyota, Landrover, Ford, Audi, etc. as well as peripherals such as permanent in-car CD players and amplifiers.
We can solve 98% of your navigation device problems. Alternatively, if your device cannot be repaired or has been stolen we can find another suitable, affordable solution for you.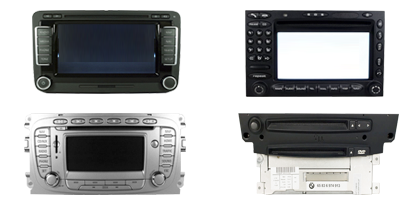 .
I ONZE WERKWIJZE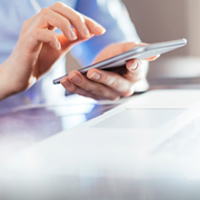 .
CALL OR MAIL
Tel : 013 44 10 47 info@servimac.be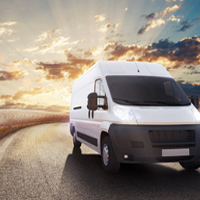 .
PICK UP
We take care of picking up the device.  DON'T FORGET! Pack it securely!
.
PRICE QUOTATION
We offer a fixed price for a range of common faults. If the repair costs end up being higher we will contact you.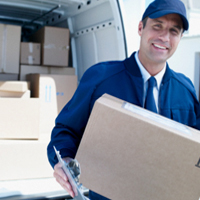 .
RETURN
Your device will be returned via GLS or Bpost.
.
12 MONTH WARRANTY GARANTIE
We work exclusively with original parts because we are fully convinced of their quality. As a result, we offer a 1-year warranty as standard on all replaced parts and installation. If you encounter the same problem again within this period we will repair it for free. 
HOW LONG DOES THE REPAIR TAKE ?
How long the repair takes depends on the type of fault. We strive to send the device back within 1 or 2 working days after receiving it in the case of known faults. If circumstances mean you will have to wait longer we will keep you informed.
PICK UP AND RETURN
We take care of pick ups and returns within Belgium. We will either collect the device ourselves or have it picked up by GLS. Don't forget! The device must be packaged securely for pick up by GLS.
AFFORDABLE SOLUTIONS
We can solve 98% of your navigation device problems. If the device cannot be repaired we can often offer an exchange or second-hand replacement.
I CONTACT INFO
ADRESSSE
Th. Donnéstraat 23 3540 Herk-de-Stad
TELEPHONE
t– (+32) 13 441047
OPENIN HOURS
You can call us every day between 9 and 17 o'clock. Visits only by appointment.